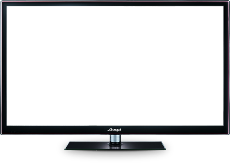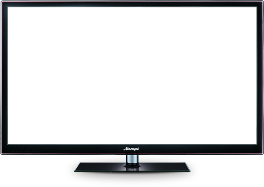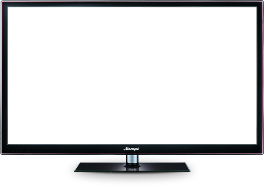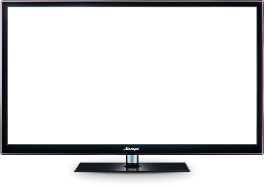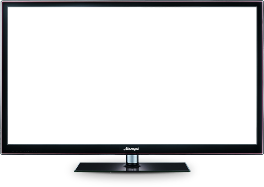 Producers and creative directors describe Dean's style as edgy, cool, conversational and warm. They also love Dean's ability to nail the read the first time. Everyone gets to their beer faster, with bigger smiles on their faces.
Major brands trust Dean to represent them
Dean's represented by Osbrink/LA. For bookings, please contact Maureen Rose, Robert Saulog or Brooke Kolisar at 818.760.2848.
Dean's the voice of this California Lottery Power 5 Scratchers campaign
Hear Dean on the latest Aetna Medicare RX Saver commercials Dean Compoginis is a voice actor and narrator based in California, heard nationally on commercial, promo, narration and animation projects.
to contact dean directly:
Or just fill in this form: