Producers and creative directors describe Dean's style as edgy, cool, conversational and warm. He's very directable, with incredible range and versatility. Working with Dean is an absolute blast.
An active member of SAG-AFTRA, Dean works from an ISDN-equipped, broadcast-quality home studio, and is within easy reach of LA for onsite sessions.
Studio is loaded with industry standard gear like:
Dean's voice is all over TV and the web:
Family Guy: Quest for Stuff
Dean is represented by The Osbrink Agency, LA.
For booking, please contact Maureen Rose, Robert Saulog, or Brooke Kolisar at Osbrink:
818.760.2488.
To contact Dean directly:
Or just fill in this form
Dean Compoginis is a voice actor and narrator based in California, providing voice for commercial, promo, narration and animation projects.

Killer Mics
Sennheiser 416
Neumann 103
Killer Pre's
Avalon M5
UA Solo 610
ISDN and ipDTL
Phone & Skype patch
Vocal iso booth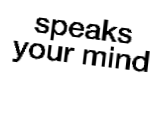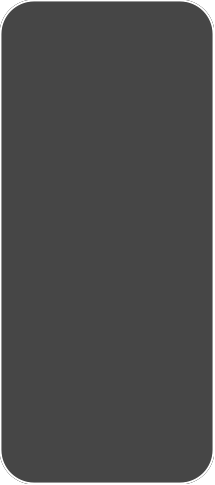 New York Automotive Giant